Insect protein

Your local sourcing partner of protein flour
Superfood

Easy to integrate into your favorite recipes
Eco-friendly farming

Production that uses a fraction of water, food and space compared to conventional farming
Insect protein
Your local sourcing partner of protein flour
Superfood
Easy to integrate into your favorite recipes
Eco-friendly farming
Production that uses a fraction of water, food and space compared to conventional farming
Alimentomo for all your protein needs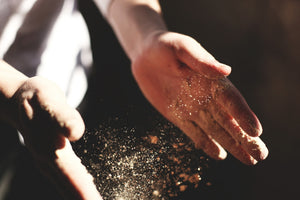 PURCHASE DIRECTLY FROM THE PRODUCER
Use this superfood to complement your baking, pasta, sauces and smoothie recipes.
Buy now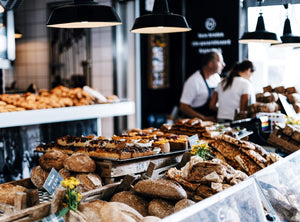 A LOCAL PRODUCER FOR FOOD PROCESSORS
Our cricket production center is located in Marieville in Montérégie. We are your reliable and sustainable solution for local sourcing of protein flour.
Get a quote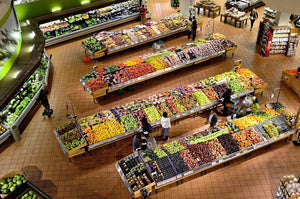 RETAILERS AND DISTRIBUTORS
Are you interested in retailing or distributing our quality products?
Contact us!
Testimonials
A dynamic team, hard and meticulous work and an excellent quality product! (translated)

L. Vaillancourt
The Alimentomo team is of unequaled rigor in their operations and transformation processes, meticulously delivering a very high quality product.
Bravo teams! (translated)

N. Major